COTTAGES & RATES
Lavender Mermaid Farm welcomes you to our East Texas B&B Cottages!
Lavender Mermaid Farm Bed and Breakfast
If you're looking for  bed and breakfast accommodations in Pittsburg, Texas then you have come to the right place! Come experience our delightful  Bed and Breakfast in Texas nestled among the pine trees. Awaken to a gourmet breakfast delivered to your door by our gracious  innkeeper.
Our premier East Texas Bed and Breakfast retreat offers luxurious accommodations, personal service, and warm hospitality catering to adults. Facilities include thirty acres of East Texas countryside, elegant furnishings, colorful décor with a common courtyard and pergola for outdoor entertainment.
Not Your Typical Bed and Breakfast
Lavender Mermaid Farm is not your typical Bed and Breakfast. Our  bed and breakfast in East Texas is the ideal destination for your perfect getaway. Whether you have a group looking for a place to get together or just looking for a place to relax or celebrate a special occasion then our B&B is the place for you.
Enjoy the country life with beautiful sunrises and starlit nights. Sit back and relax on your covered porch while sipping a glass of wine at sunset. Watch the wonders of wildlife while listening to the passing train – comforting sights and sounds the city does not afford. It's a great place to relax and enjoy the simple pleasures. With Los Pinos Ranch Vineyards just around the corner a wonderful escape awaits!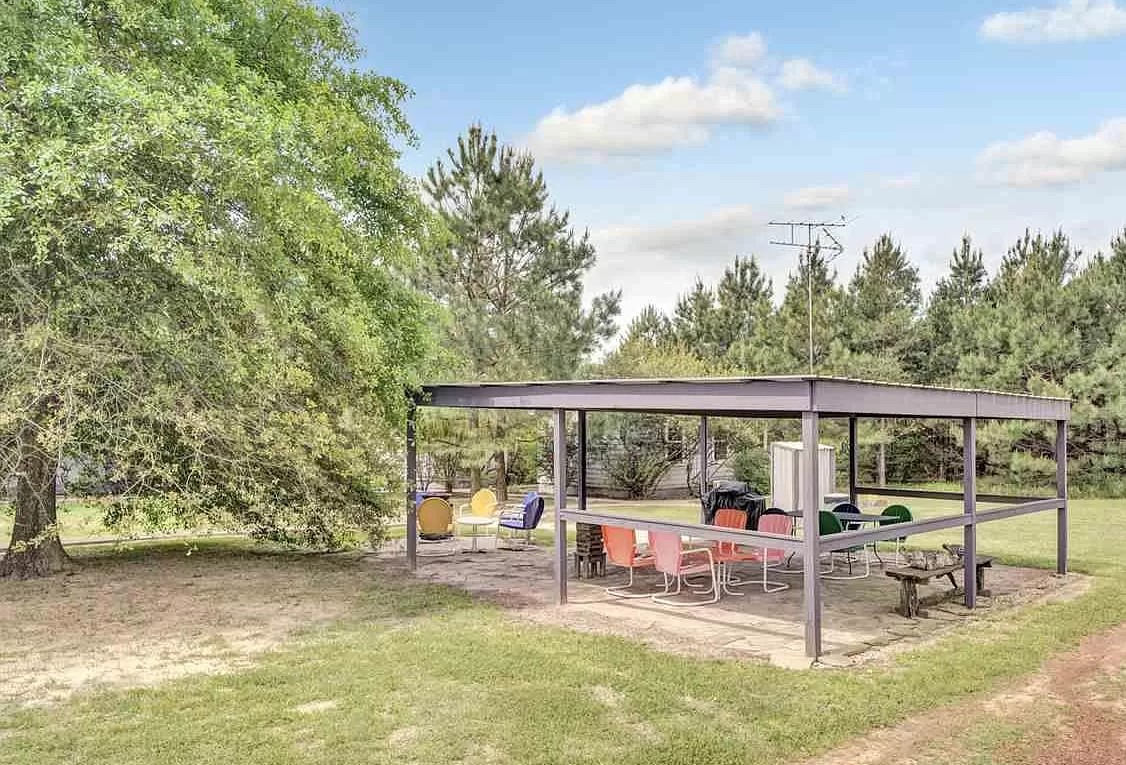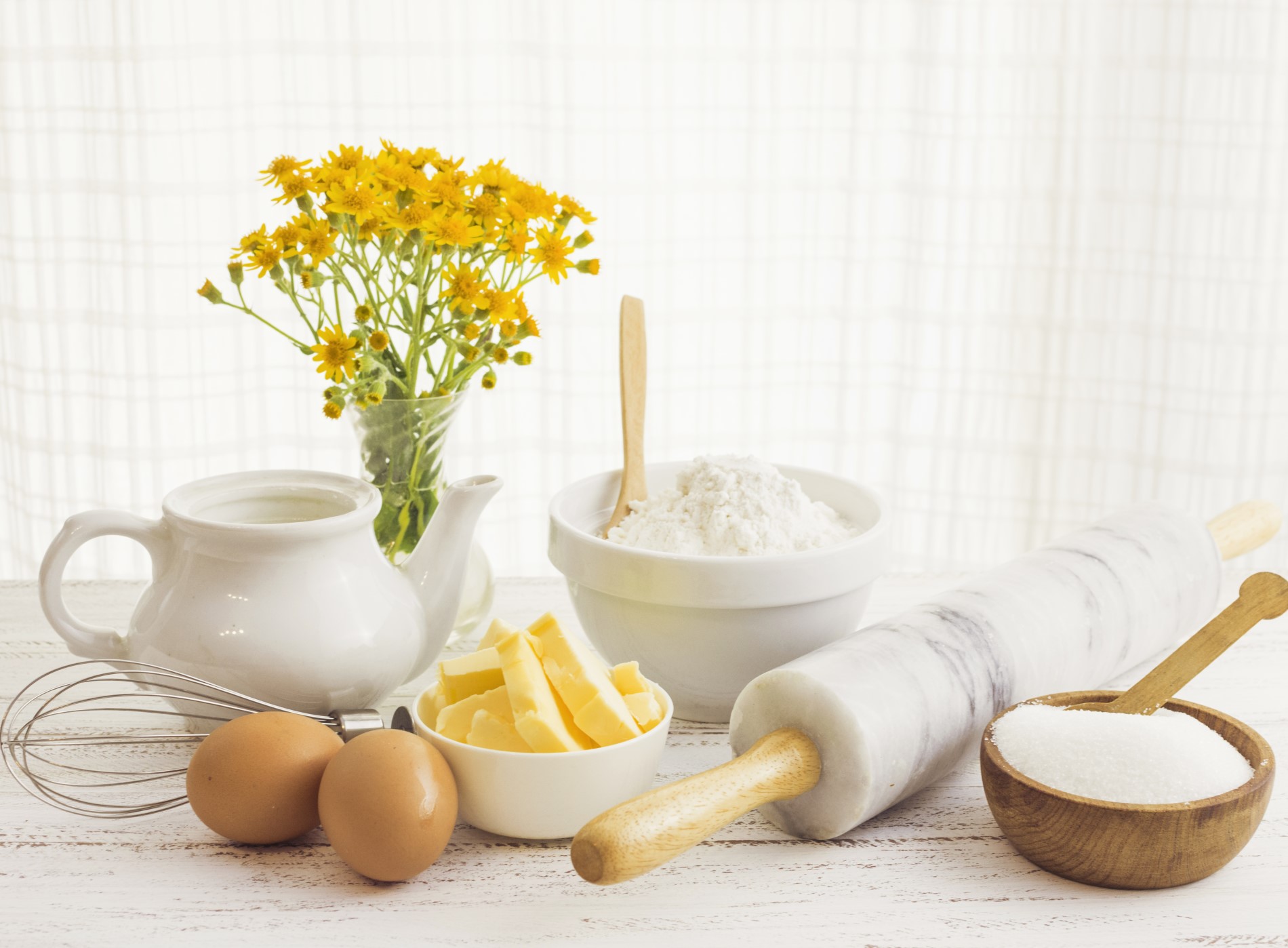 What's Cooking for Breakfast?
The Breakfasts served at the B&B:
Fresh Baked Scones – Might be Orange Cranberry Walnut, Apple Pecan with a Maple Glaze or Lemon Rosemary. Different scones or baked goods are served each day.
Home-Made Jams – Made using locally grown produce.  We have created an assortment of jams such as Ginger Peach, Spiced Fig, Lavender Strawberry, Blueberry-Lime and more!
Egg Dishes – Hash Brown Crusted Quiche, Italian Breakfast Pie, Breakfast Pastry stuffed with cheeses, eggs and breakfast meats, Banana Foster's French Toast and Pecan Praline French Toast – or many others!
Fresh Fruit Salad – Tossed with our signature Lavender Syrup served with Home-made granola and Organic Yogurt.
WHAT OUR GUEST ARE SAYING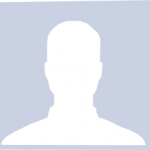 An amazing way to begin the New Year!! Everything was perfect – peace and quiet, the best breakfast imaginable, awesome hospitality. We can't wait to come back!
Charlotte and Tim Gilmer, TX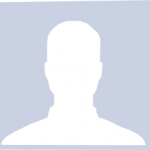 We really needed to get away from jobs, responsibilities, and phones. Couldn't have found a better way. Michelle's breakfasts coaxed us out of the wonderful bed. Hash-brown crusted quiche is especially yummy. The recommendation for dinner at Los Pinos Winery was on target. Smooth jazz, gourmet food & great wine! Try the wine flight if you don't know exactly what you want. We plan a return engagement to our lovely cottage with all of your charming touches, Michelle. Thanks for a calming two days- just what we needed.
Chuck and Shari Ft. Worth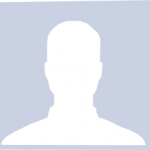 We were here on New Year's Eve night. Michelle checked us in and was extremely friendly; she brought us to our cabin herself and explained everything – very good service. The room is beautiful and clean and the bed is very comfortable. We loved the homemade Chocolate waiting for us – it was delicious! Loved the full length mirror in the bathroom, the tea selection, and the option to plug in our iphones to play music. Also, loved lighting a fire in the chiminea at night. Los Pinos Winery is conveniently right up the road, also a plus. Love the view from our porch and were pleasantly surprised to find champagne and orange juice for us to bring in the New Year. Overall, great place and great experience. We'll be back. Breakfast was awesome!
Angela and Mat Ft. Worth
EXTRAS
Make Your Stay Even More Special with These Add-ons
WHAT'S HAPPENING?
New Offerings and Things Happening Around Pittsburg